With companies shifting to a new remote work norm, HR and talent management professionals are faced with having to re-think how they support key talent. Even in the midst of the current crisis, you still need to bring new people into your organization. They may be different kinds of people, playing different roles, for different time periods. For people moving into new roles, this is a time of opportunity mixed with heightened uncertainty. Now more than ever companies must innovate and find ways to support new-hire and internal onboarding remotely. Organizations that fail to support executive onboarding suffer the costs in higher rates of derailment, under-performance, and regrettable losses of valuable talent – amplified in this time of global economic upheaval.
Onboarding Remotely in a Crisis
Whether you began your onboarding journey before the COVID 19 crisis struck, are faced with moving rapidly into a new role in response to company downsizing, or need to reallocate existing leadership talent to capitalize on the shifting economic landscape, our virtual onboarding and transition acceleration solutions are a flexible, scalable, and cost-effective answer. Proven to accelerate time to productivity by up to 50%, reduce the likelihood of derailment, improve decision-making and credibility, and assess and align teams faster, they also ensure more rapid integration of new and internal hires into the organization, increase their retention and engagement, and mitigate transition risk to the enterprise.
Managing Remote Teams
Managing teams whose members are working remotely presents very different challenges than more traditional co-location situations. Communication and coordination inevitably are more difficult, and leaders often struggle to maintain connection with and among their teams. The lack of clear structure, regular rhythms of activity, and less interaction can contribute to lack of focus and undermine engagement. Virtual team leaders must therefore provide substantially more structure, build a stronger foundation for communication and devote extra effort to maintaining informal connection among their teams. We have the expertise to help you manage virtual teams effectively.
Leading in a Crisis
Many leaders are faced with a dramatic shift from managing business-as-usual to grappling with de facto turnaround or even shut-down scenarios. Leading in times of crisis presents different challenges and demands different approaches; it brings out the best and the worst in people. Levels of stress are typically high, and this can undermine focus and effectiveness. It's all too easy to get trapped in fight-or-flight mode and not see the bigger picture. To thrive and not just thrive, leaders need first to understand themselves and then exert discipline to communicate effectively, build resiliency and create a "secure base" for their people.
Learning to Lead Virtual Teams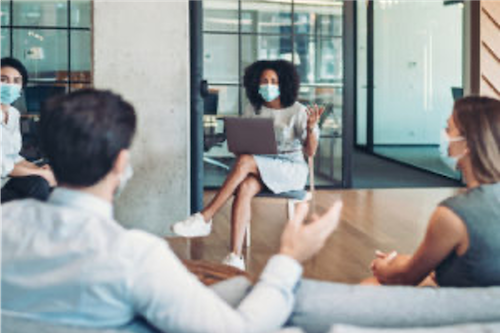 Return to the Office or Stay at Home?
In their I By IMD article (Sept 2021), Michael Watkins and IMD colleague Robert Hooijberg share their guide for how to decide whether and when to allow mixed mode meetings. The chart will help you decide when to schedule a meeting in person, when a Zoom meeting will suffice, and how to help people collaborate in hybrid gatherings.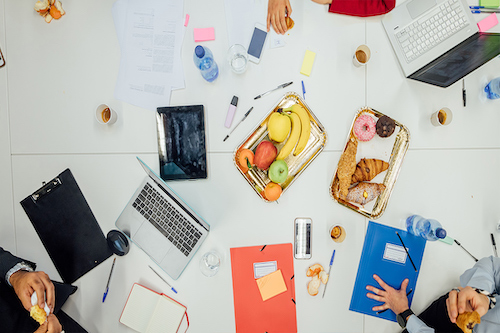 When Do We Really Need Face-to-Face Interactions?
In their HBR.org article (Jan 2021), Michael Watkins and IMD colleague Robert Hooijberg predict that "While work will likely never go back to our pre-pandemic status quo, the future will be a blended one that leverages the best of what both virtual and face-to-face experiences can offer."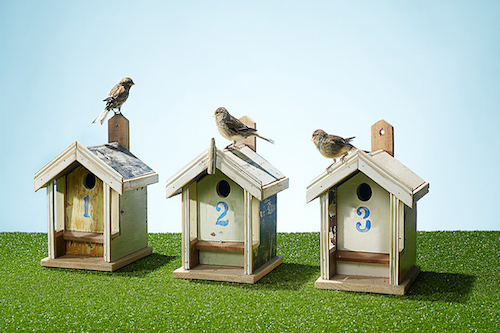 Onboarding a New Leader - Remotely
In their HBR.org article (May 2020), Michael Watkins and Savannah Group Partner Mary Driscoll offer six steps to take to successfully onboard new leaders effectively into a remote-working environment.
WHY PARTNER WITH US
We provide customized and standard talent management solutions for leaders, teams, and organizations.
Our global network of leadership consultants is exclusively trained in our proven methodology and bring a minimum of ten years of practical experience in leadership development at global organizations.
We rely on and value enduring client relationships built on trust.