The decisions new CEOs make during their first few months on the job have a decisive impact on whether they ultimately succeed or fail. CEOs who are promoted from within tend to get inadequate support on the assumption that they are in familiar territory and must transform relationships with former peers, "step up" to manage the entire organization, and work more with the board of directors and key external stakeholders. CEOs hired from outside, have to quickly diagnose the organization and begin to have an impact, while adjusting to a new culture and forming critical relationships. In both scenarios, CEOs face the challenge of getting the organization to embrace and adapt to a new way of operating around a new vision.
Based on decades of experience coaching top executives in transition, our C-level coaching has proven to dramatically accelerate performance. From defining your "entry posture," to supporting the assessment process, to providing advice on key decisions and supporting development of the leadership team, we provide CEOs with the 1:1 support they need to create early momentum, form crucial networks, build credibility, and thrive.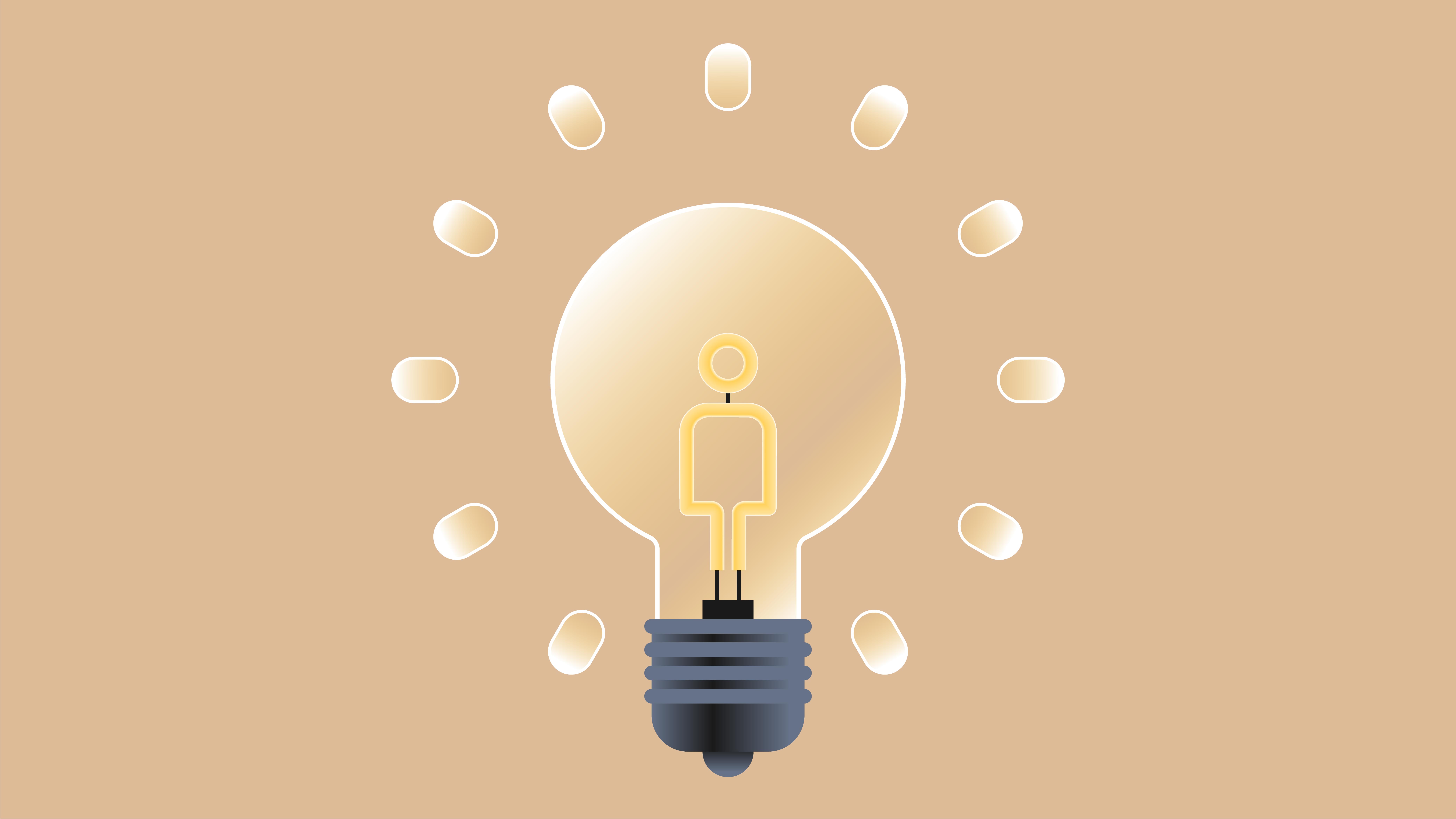 How New CEOs Can Balance Strategy And Execution
In their HBR.org article (July 2021), Michael Watkins and Genesis Leadership Consultant, Millan Alvarez-Miranda, share how to drive short-term results while also rethinking strategy amid seismic shifts in competitive environments and ways of working.
Why Partner With Us?
We provide customized and standard talent management solutions for leaders, teams, and organizations.
Our global network of leadership consultants is exclusively trained in our proven methodology and bring a minimum of ten years of practical experience in leadership development at global organizations.
We rely on and value enduring client relationships built on trust.