Michael Watkins Master Class
Co-Founder of Genesis Advisers - The Official Provider of The First 90 Days
Professor of Leadership and Organizational Change at IMD Business School where he leads programs for senior executives of global organizations
Best-selling author of The First 90 Days and Thinkers 50 management influencer
Leader of world class programs on the faculties of Harvard University, Harvard Business School, and INSEAD
Ideas with Impact
"Top 100 Leadership & Success Books to Read in a Lifetime" - Amazon
"The world's most trusted guide for leaders in transition." - Forbes
"The Onboarding Bible" - The Economist
Transitions are a critical time for leaders. Missteps made during the crucial early months in a new role can jeopardize or even derail success.
Michael Watkins believes that navigating successful transitions is a skill that can be learned. He has been teaching his approach to leaders of Fortune-ranked organizations for over two decades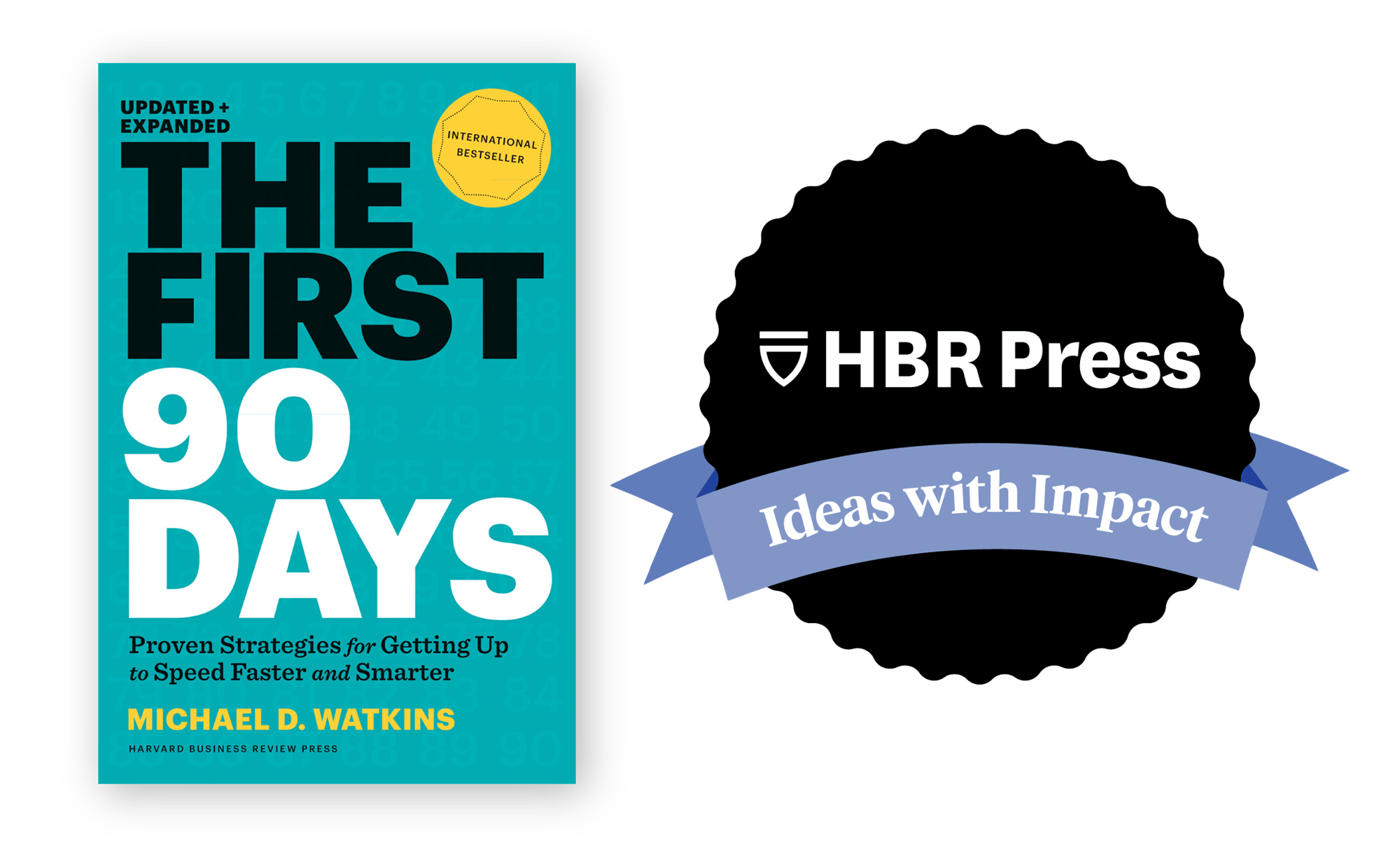 Global Events
A globally recognized thought leader, Michael Watkins is a featured keynote presenter at leading events like the New England HR Association (NEHRA) Annual Conference, the Association for Talent Development (ATD) Annual Conference, and the Annual Peter Drucker Forum in Vienna, Austria.
Master Classes
Turn your team offsite into a memorable and engaging learning experience with expert facilitation that has been developed and honed over 25 years through leading world class programs at Harvard Business School, the Kennedy School of Government at Harvard University, INSEAD and the IMD Business School.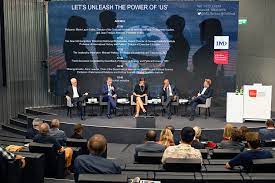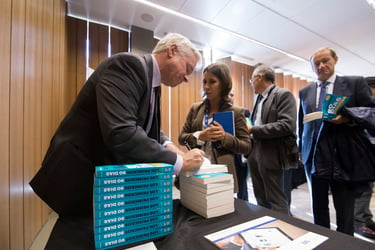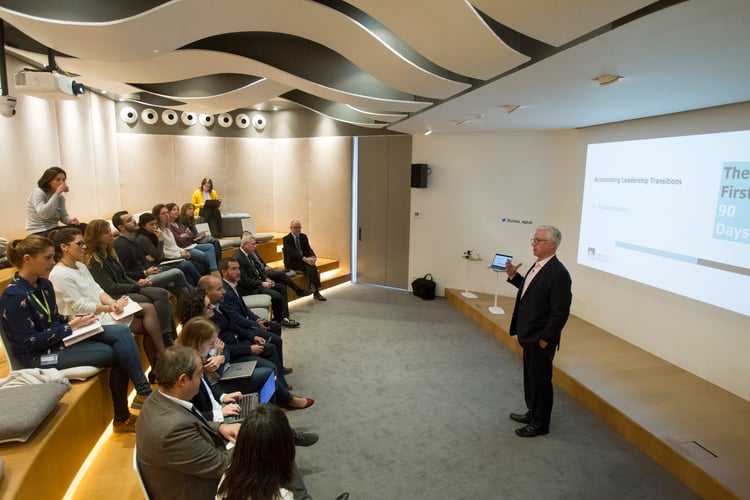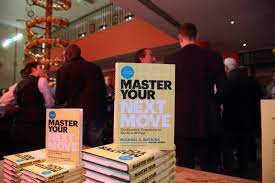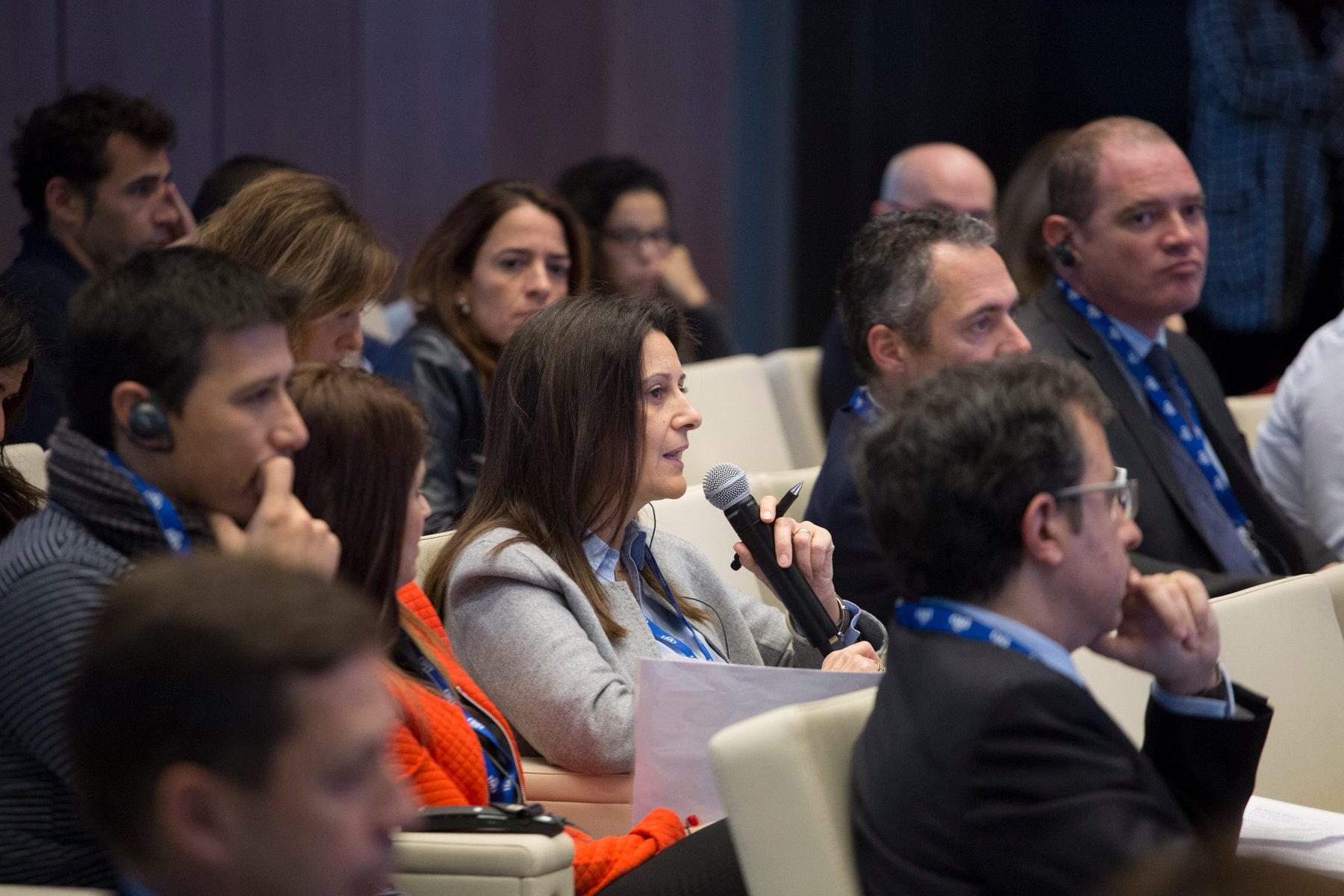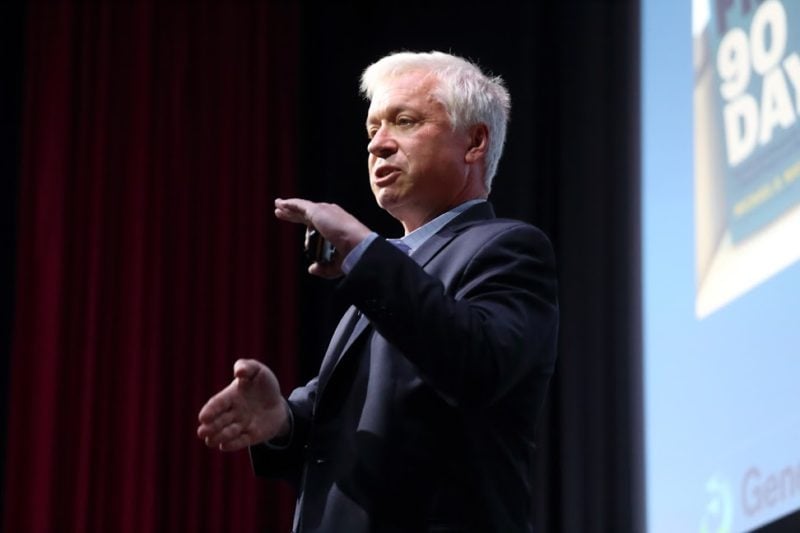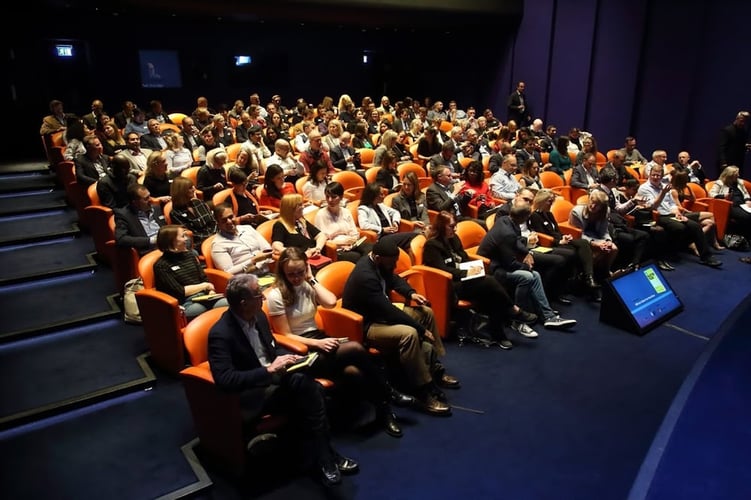 Packages
Packages range from off-the-shelf with light modification, to fully customized content and format, supporting resources, books signing, and more. Industry events are considered on a case by case basis and dependent on availability.
Keynote
Customized Presentation
In-Person Delivery
Panel Moderation
Book Signing
Promotional Support
Articles, Podcasts, and Webinars