TRANSFORMING LEADERS GLOBALLY
Global Network of 70+ Leadership Consultants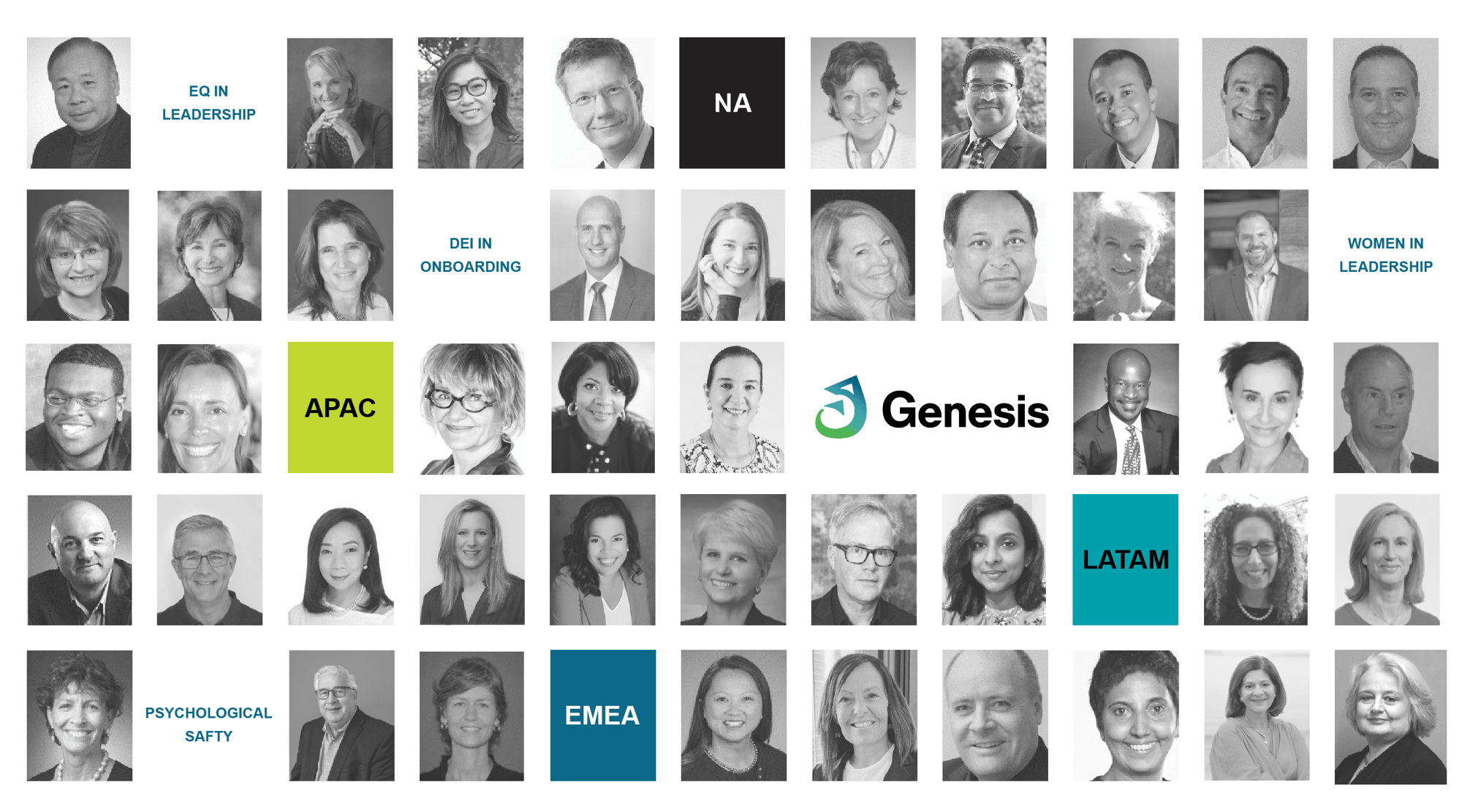 Our Global Network
Our consultants are the cornerstone of our success at Genesis. To maintain the highest standards, we carefully select each consultant and provide them with personal certification and training to deliver our comprehensive solutions with consistency and expertise.
EXPERIENCED
Each consultant brings a minimum of ten years of practical experience as a leader and an executive coach at a global organization.
CONSISTENT
Every consultant is trained in our proprietary, proven methodology enabling them to provide comprehensive support throughout the coaching process, from strategy development to execution.
DIVERSE
Located across the globe, our consultants offer a diverse and global perspective on leadership, enriched by cultural awareness and sensitivity.
GENESIS LEADERSHIP CONSULTANTS
Interested in joining our network?
Click the link below to submit an application