TEAM DEVELOPMENT ACCELERATOR
Take Team Performance to the Next Level
Our program is targeted and module-based, focused on developing high-performing teams in organizations. With our five key pillars, teams integrate intentionally, align powerfully, collaborate effectively, operate efficiently, and are energized to achieve. Our program offers a comprehensive approach to building a strong foundation for your team's success. Don't wait to invest in your team's future - book a call with us to learn more!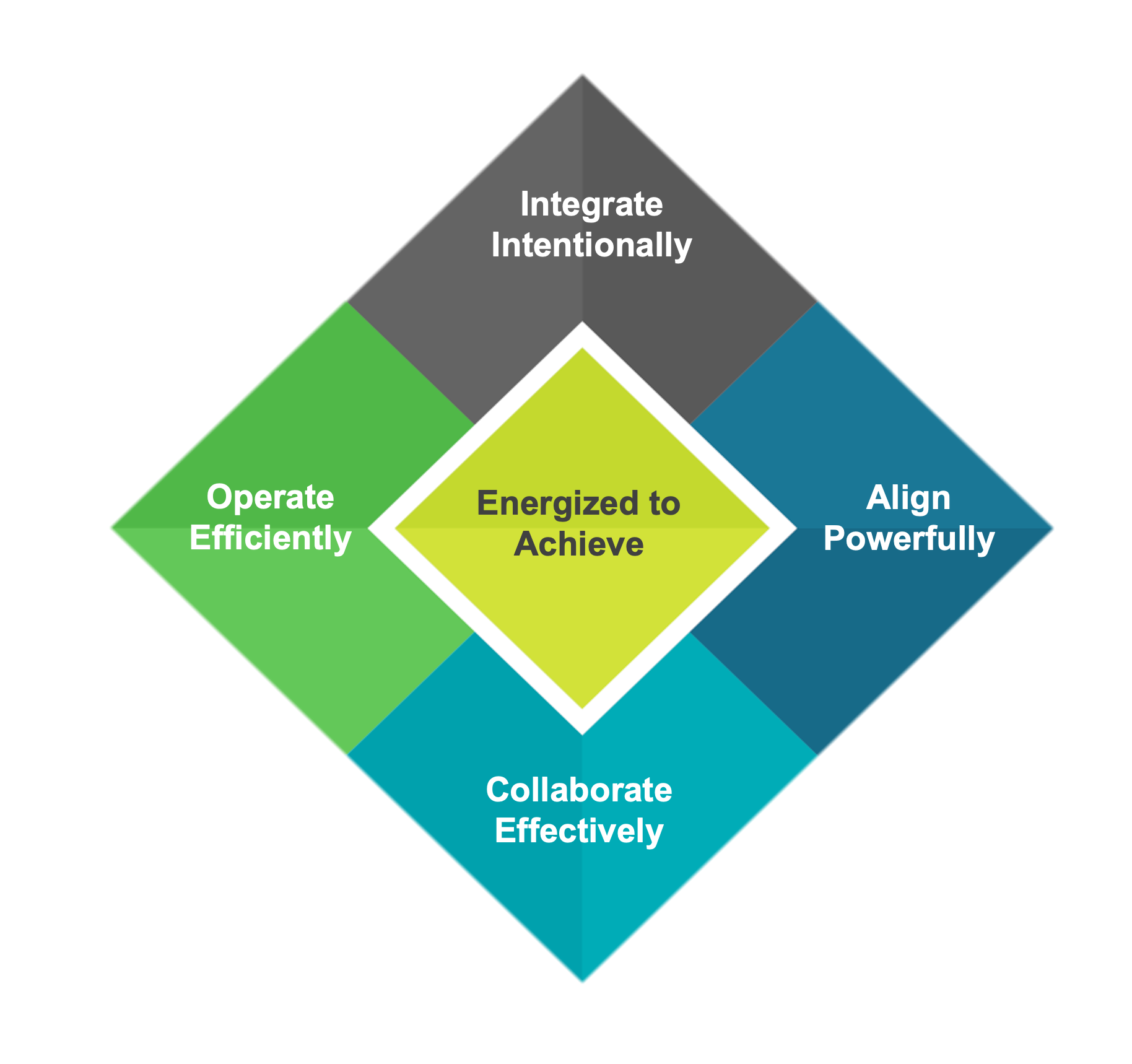 Expert Facilitators
The industry-specific, functional, and contextual expertise of our facilitators, which spans more than 10 years, enables them to deliver transformational experiences and impactful services.
Time & Format
Our program is built on a series of pillars, each containing selected modules that cater to your team's unique challenges. Choose from virtual or in-person delivery, with each module running between 2 to 3 hours.