Maximize the Potential of New Hires
FNDX, the program developed by renowned author and transition expert Michael Watkins, provides a proven framework with group and individual coaching to help new hires carefully diagnose their challenges and opportunities and create a detailed action plan for the first 90 days of onboarding.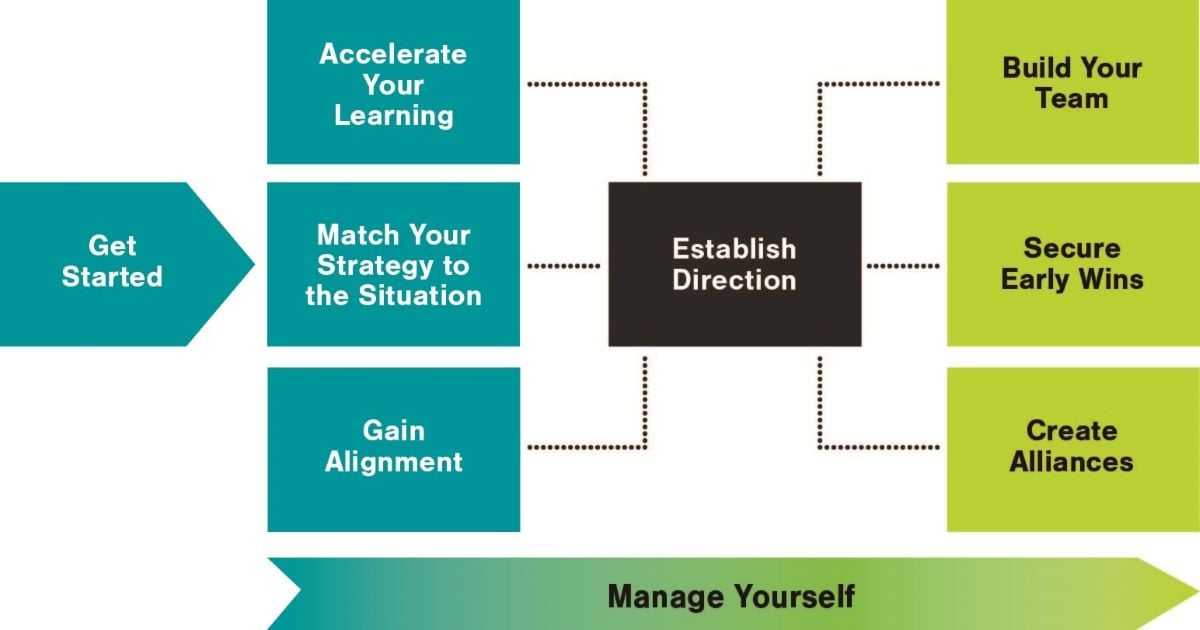 Proven Program Results
Our program is tailored to help new executives navigate the transition and succeed in their new position. We'll work with participants to create a detailed action plan that builds momentum and drives results.
80%
of participants say they have become a more effective leader.
78%
of participants say they have successfully applied the new learnings to their job.
73%
of participants experience a significant impact for themselves & their organization after attending the program.
Program Overview
Each day participants engage in plenary sessions, group coaching, 1:1 coaching. At the end of the program participants will leave with a completed transition plan.
Interested in FNDX for your organization?
DAY 1
Diagnose your situation
Get started
Accelerate your learning
Match your strategy to the situation
DAY 2
Define your goals
Gain alignment
Establish Direction
Build your team


DAY 3
Deliver results
Secure early wins
Create alliances
Manage yourself