The process of figuring out how to work effectively with a new team is akin to repairing an airplane in mid-flight. New leaders often have to alter direction and reshape their teams while at the same time continuing to deliver results. This is true whether you are taking a new role and inheriting your predecessor's team, building a new team, or taking your existing team in new directions.
We help newly-appointed leaders assess the people they inherit and build high-performing teams. Our Team Acceleration Process provides the guidance leaders need to reshape team composition, create powerful alignment, optimize operational efficiency, and foster effective collaboration. We also have proven processes for integrating new leaders and members into existing teams to speed up these common transitions.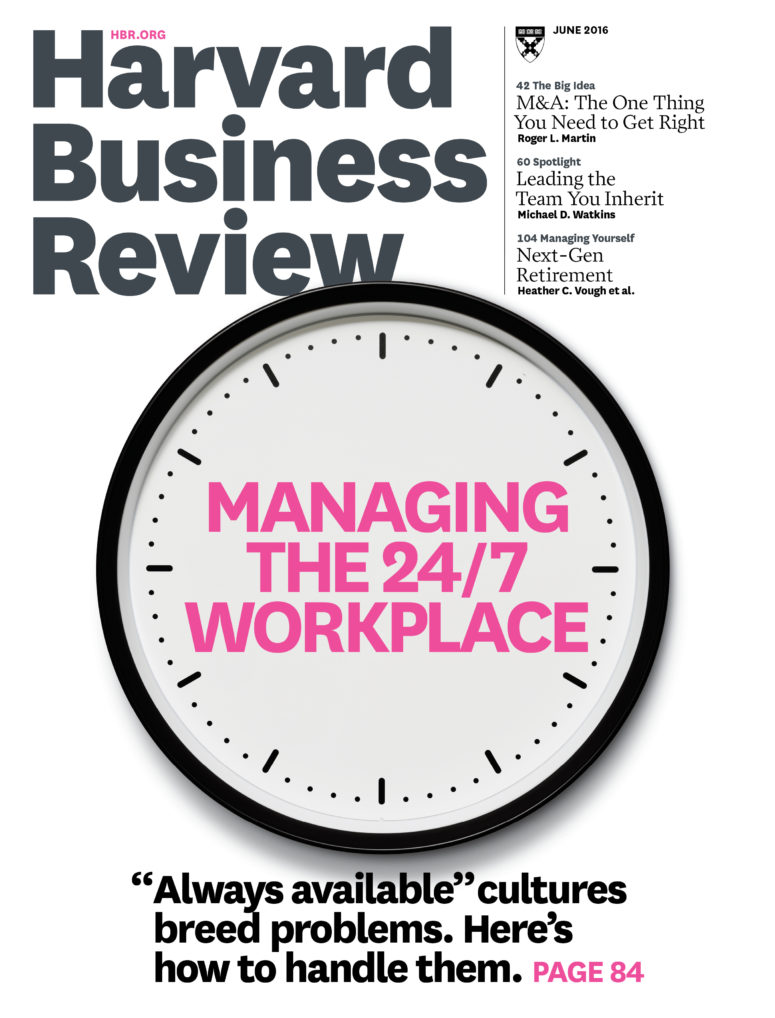 Why Partner With Us?
We provide customized and standard talent management solutions for leaders, teams, and organizations.
Our global network of leadership consultants is exclusively trained in our proven methodology and bring a minimum of ten years of practical experience in leadership development at global organizations.
We rely on and value enduring client relationships built on trust.