Please email us with your press and marketing related inquiries.
Please follow the link below for instructions on how to apply.
WHY PARTNER WITH US?
We provide customized and standard talent management solutions for leaders, teams, and organizations.
Our global network of leadership consultants is exclusively trained in our proven methodology and bring a minimum of ten years of practical experience in leadership development at global organizations.
We rely on and value enduring client relationships built on trust.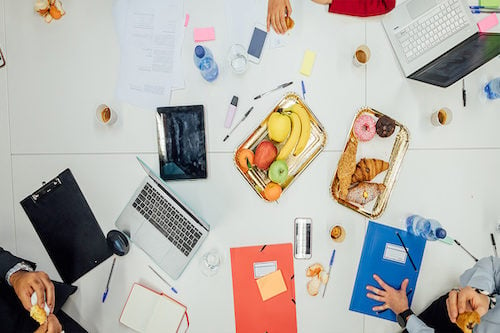 HARVARD BUSINESS REVIEW ARTICLE
In "When Do We Really Need Face-to-Face Interactions" (Harvard Business Review, January 2021), Michael Watkins and his IMD colleague Robert Hooijberg argue that while our blended future is still distant, companies will need to start considering what warrants face-to-face interaction and how to make the most of those precious opportunities.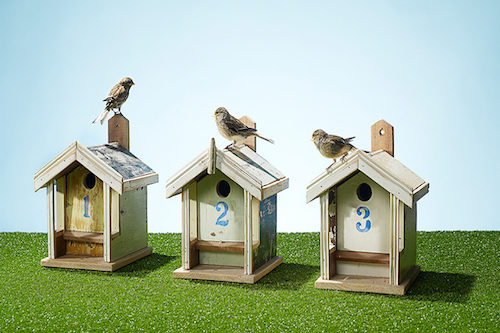 HARVARD BUSINESS REVIEW ARTICLE
In "Onboarding a New Leader – Remotely" (Harvard Business Review, May 2020), Michael Watkins shares recent research revealing that companies are still hiring at near-to-pre-crisis rates, but lack virtual onboarding systems to do this successfully. Follow his guidelines to successfully navigate your Virtual First 90 Days.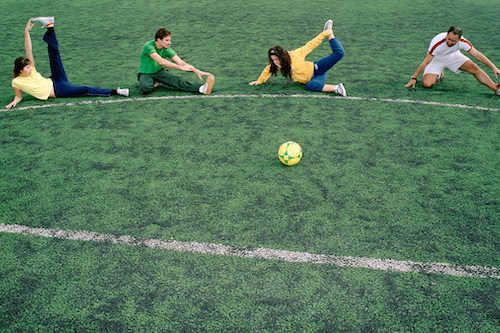 HARVARD BUSINESS REVIEW ARTICLE
In "Are You Ready to be Coached" (Harvard Business Review, October 2020), Genesis Leadership Consultant Brenda Steinberg identifies seven core characteristics that differentiate leaders who evolve through coaching from those who don't. Which one are you?