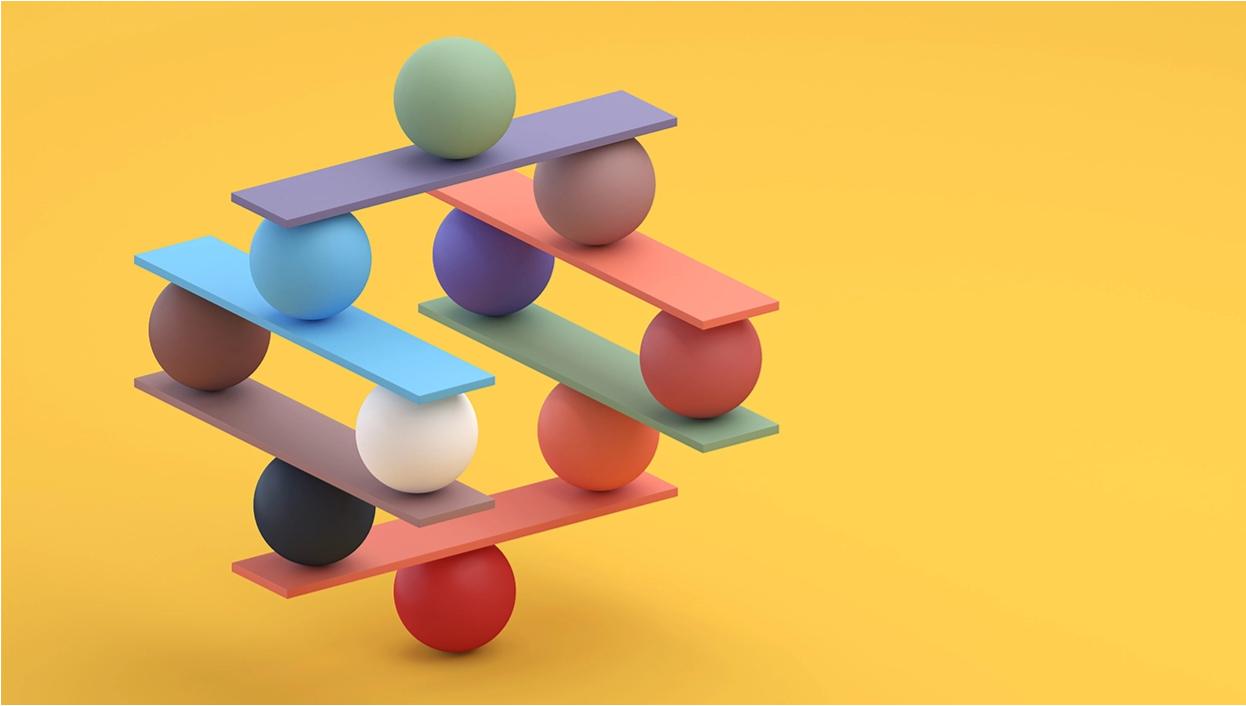 MIT SLOAN MANAGEMENT REVIEW
In "The Future Workplace Depends on Efficiency, Effectiveness, and Balance," Michael Watkins and Robert Hooijberg share that in order to shift from survival mode to growth mode, companies need to embrace thoughtful work design.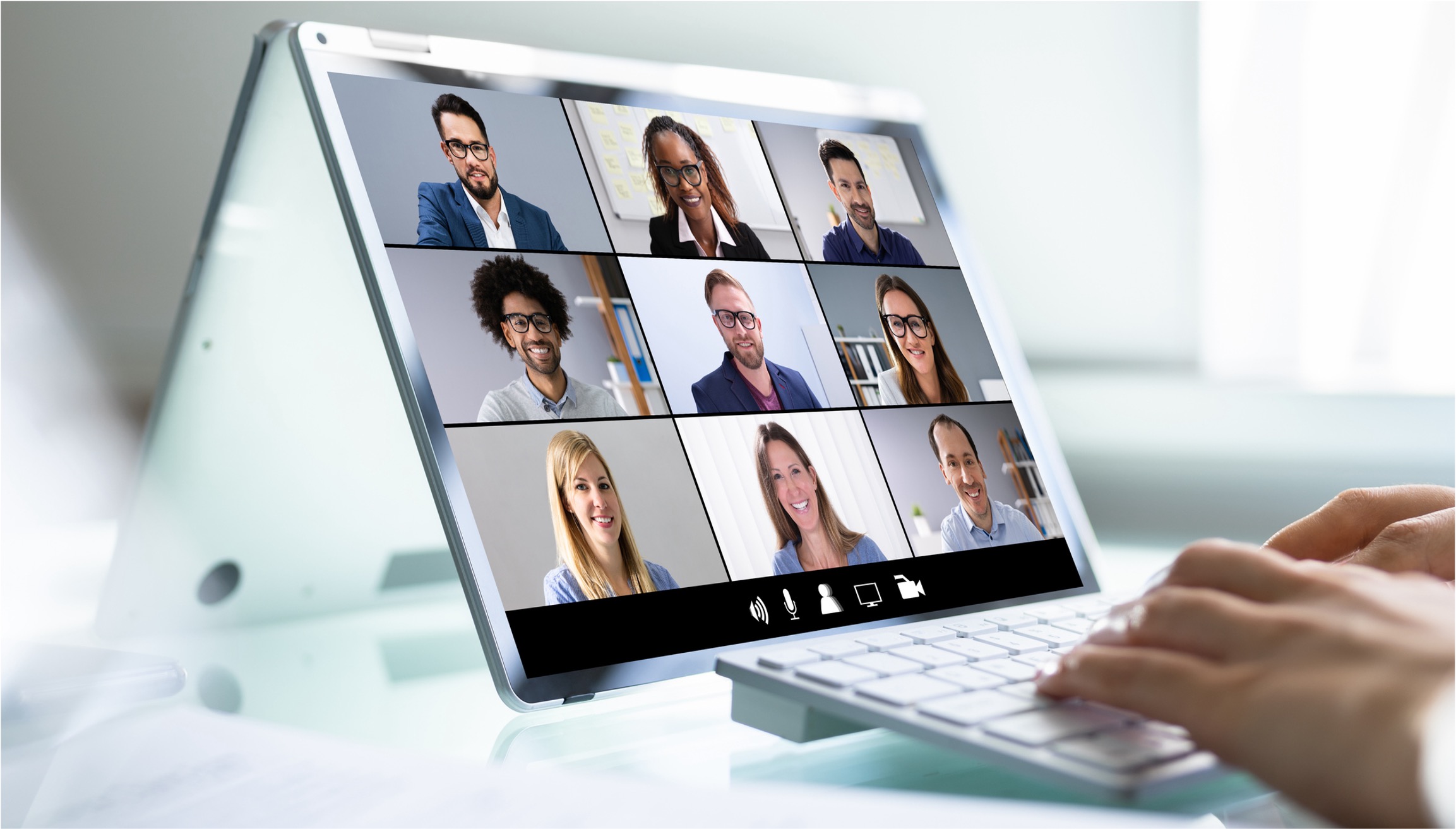 I By IMD
In "Designing Hybrid Models that Boost Company Performance," Michael Watkins and his co-authors share that the revolution in home working is here to stay. To reap benefits, managers must harmonize collaboration, foster inclusivity and beat staff burnout.
HARVARD BUSINESS REVIEW
In "How to Quit When You Lead a Team" (January 3, 2022), Michael Watkins and Genesis Leadership Consultants Peter Fennah and Brenda Steinberg share their advice on how to exit a team leadership role effectively to secure your reputation and legacy.
the first 90 days
"Successful leaders are systematic in planning their transition and reach break even 50% faster than those who aren't."

Michael Watkins