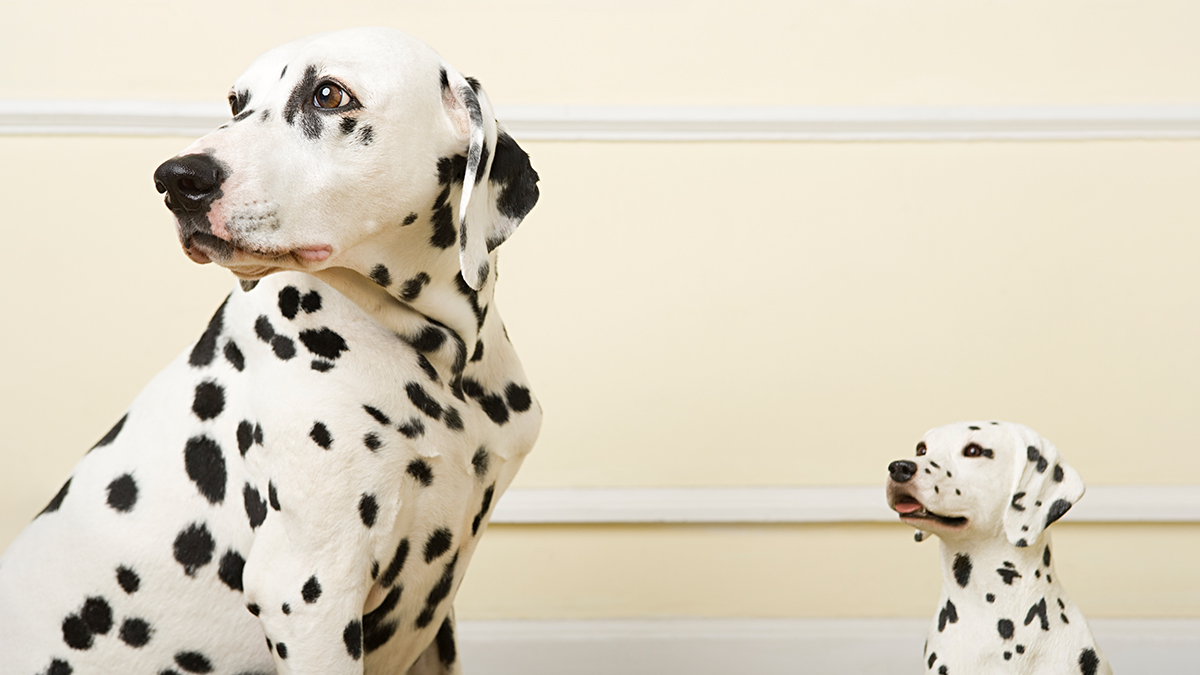 Harvard Business Review
In "How to Onboard Your new Boss," Genesis Co-Founder, Michael Watkins, and Genesis Leadership Consultant, Rose Hollister, offer practical recommendations for how to help your new manager learn about the organization, the team, and the culture.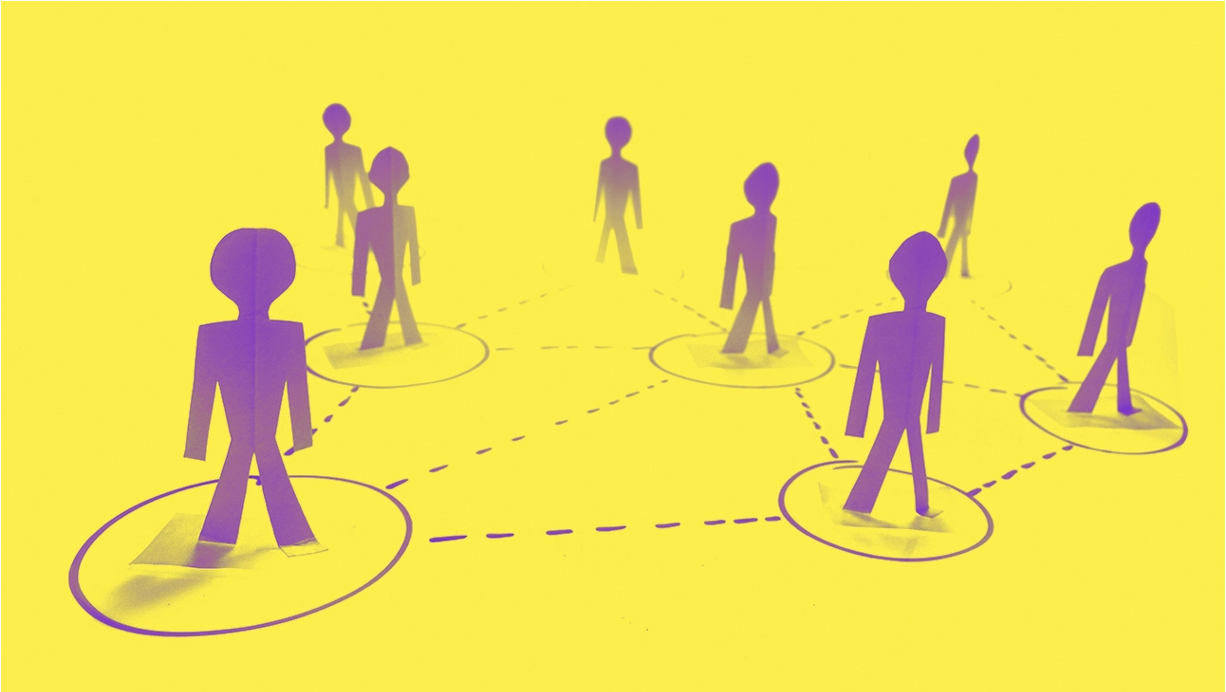 MIT Sloan Management Review
In "How to Make Your Matrix Really Work," Michael Watkins and his Atrium Health co-authors share that shifting the reporting structure to a matrix model has its challenges, but leaders can find success by focusing on key elements.
HARVARD BUSINESS REVIEW
In "How to Quit When You Lead a Team," Michael Watkins and Genesis Leadership Consultants Peter Fennah and Brenda Steinberg share their advice on how to exit a team leadership role effectively to secure your reputation and legacy.
genesis leadership development journeys
"We accelerate the development of leadership capabilities for transformation."

Michael Watkins