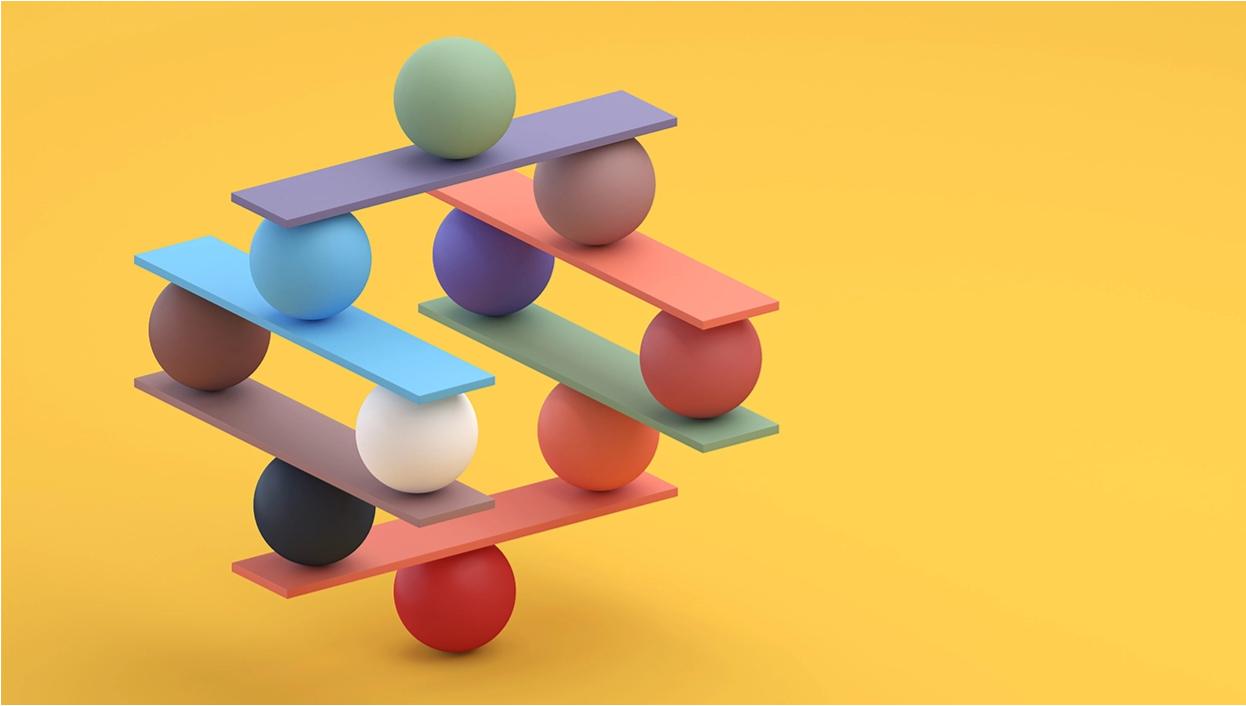 MIT SLOAN MANAGEMENT REVIEW
In "The Future Workplace Depends on Efficiency, Effectiveness, and Balance," Michael Watkins and Robert Hooijberg share that in order to shift from survival mode to growth mode, companies need to embrace thoughtful work design.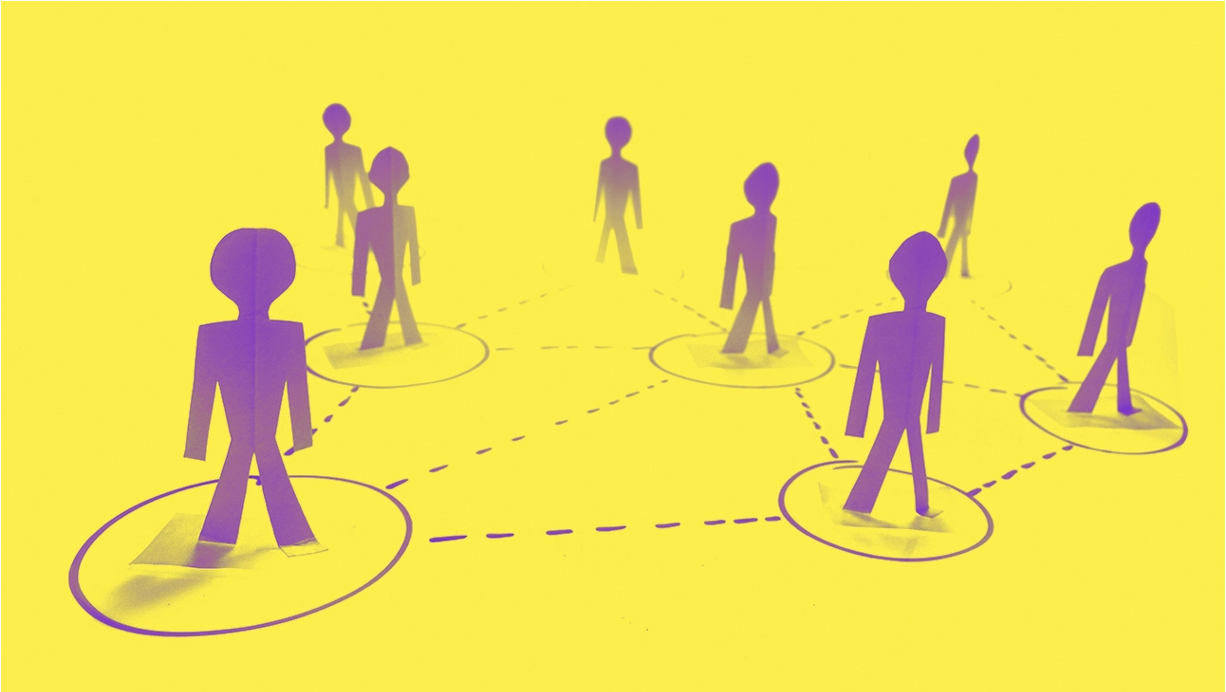 MIT Sloan Management Review
In "How to Make Your Matrix Really Work," Michael Watkins and his Atrium Health co-authors share that shifting the reporting structure to a matrix model has its challenges, but leaders can find success by focusing on key elements.
HARVARD BUSINESS REVIEW
In "How to Quit When You Lead a Team" (January 3, 2022), Michael Watkins and Genesis Leadership Consultants Peter Fennah and Brenda Steinberg share their advice on how to exit a team leadership role effectively to secure your reputation and legacy.
the first 90 days
"Successful leaders are systematic in planning their transition and reach break even 50% faster than those who aren't."

Michael Watkins