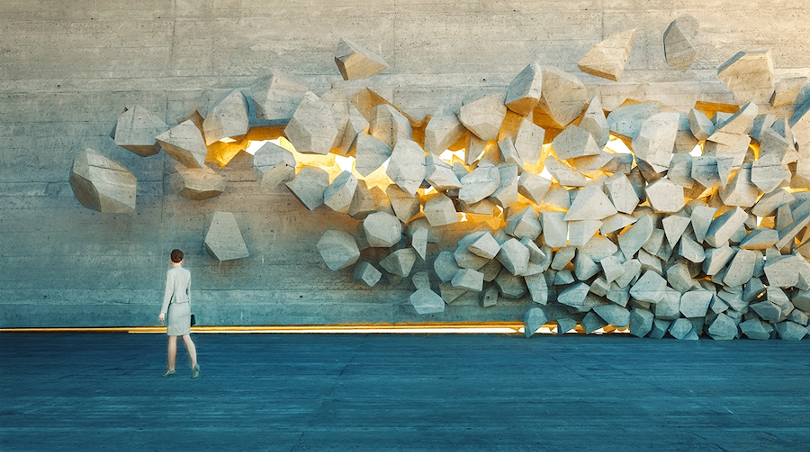 MIT SLOAN MANAGEMENT REVIEW
In "Why Executive Should be Focused on Culture Change Right Now" (Aug 2021), Michael Watkins and Genesis Leadership Consultants Rose Hollister, Kathryn Tecosky, and Cindy Wolpert urge business leaders to focus on culture now more than ever.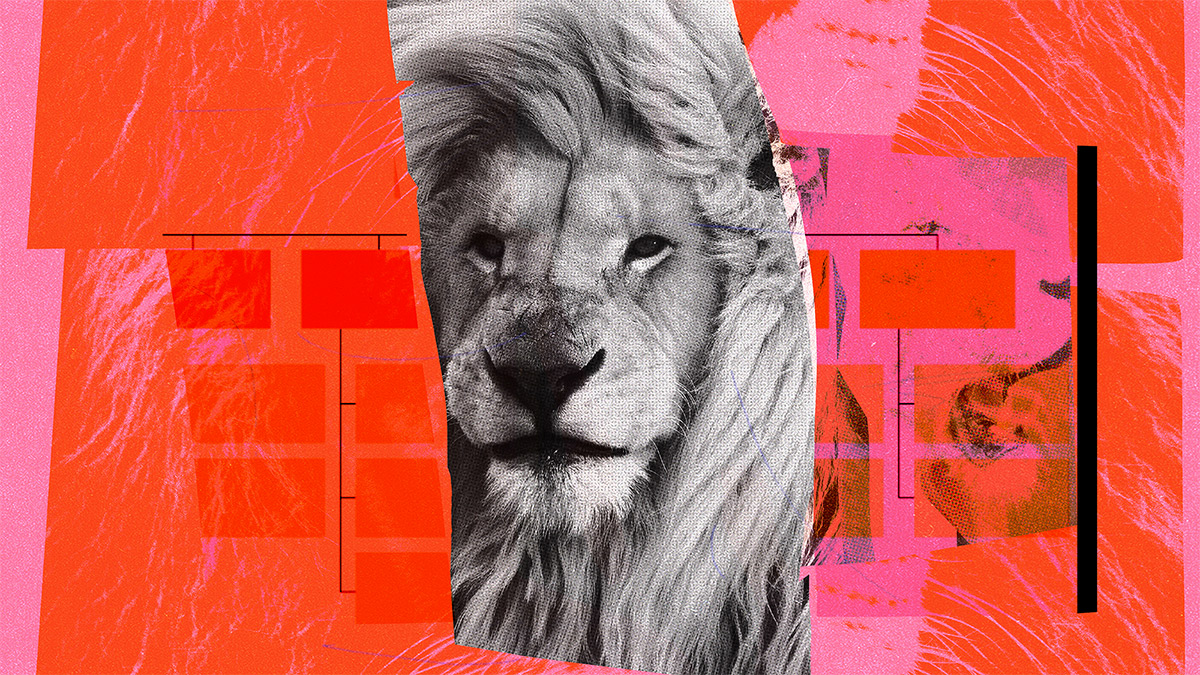 Harvard Business Review
All senior leaders taking new roles need to develop and implement a strategy to reinforce or reshape their leadership brand starting well before their official "Day One." Michael Watkins tells you the steps in "How to Reshape Your Leadership Brand as You Start a New Role."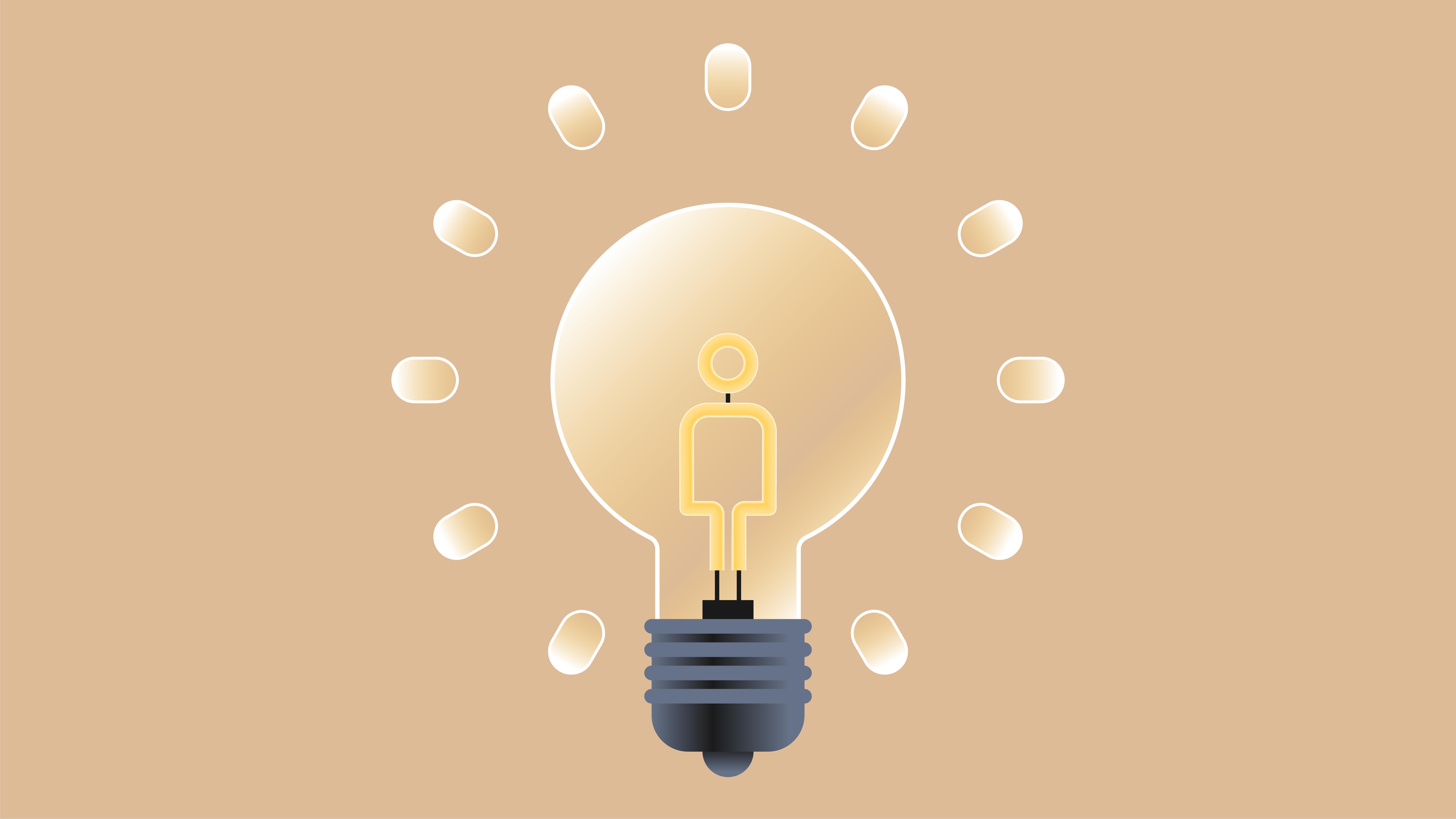 HARVARD BUSINESS REVIEW
In "How CEOs Can Balance Strategy and Execution" (July 2021), Michael Watkins and Genesis Leadership Consultant Millan Alvarez-Miranda share their three-phase approach to balancing strategy and execution as organizations emerge from the COVID-19 crisis.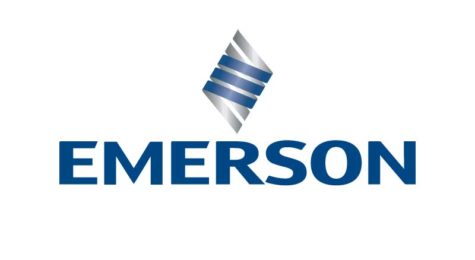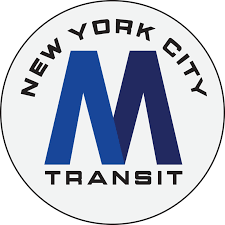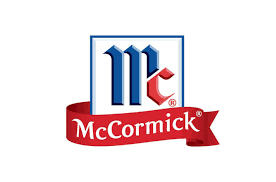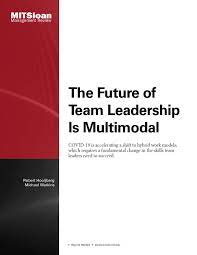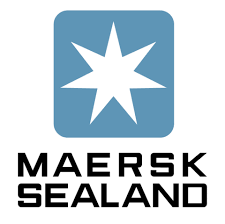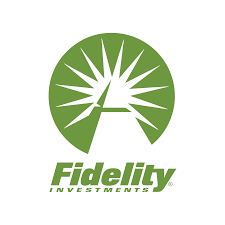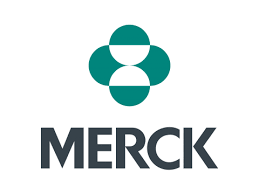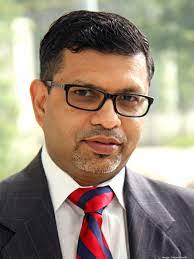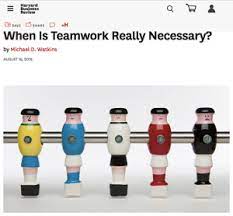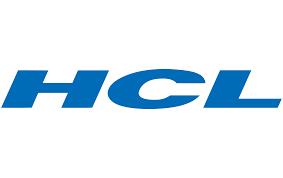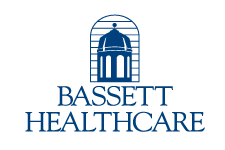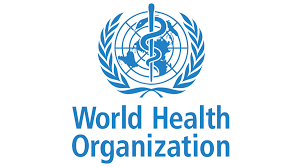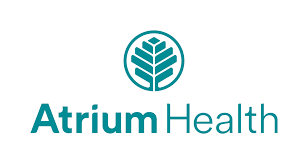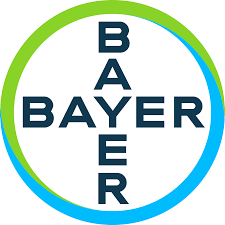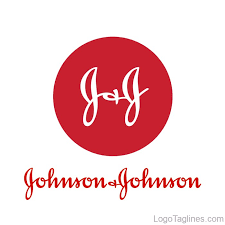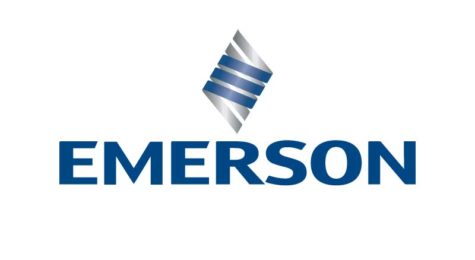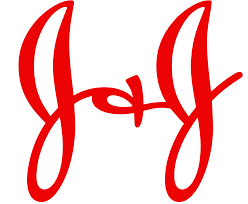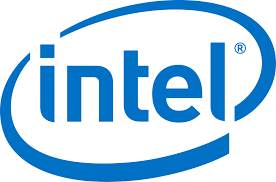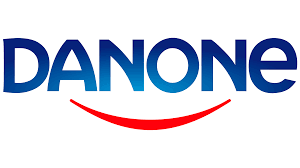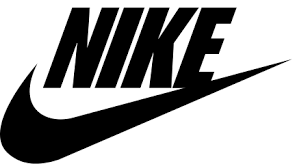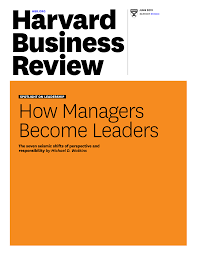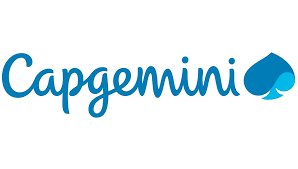 the first 90 days
"Successful leaders are systematic in planning their transition and reach break even 50% faster than those who aren't."

Michael Watkins