Assess
Is your high-potential talent getting the transition support it needs to perform from day one? Do you have a team struggling to realign itself with a new leader, team member or initiative? Maybe a recent acquisition has thrown up questions around restructuring your human capital or you are planning to drive significant transformation in your organization. We deliver on clearly identified objectives, whether at the individual, team, or enterprise level.
Deliver
In a fast-paced, agile business landscape where change is constant, our flexible delivery models come in as many shapes and sizes as your needs. Whether it is 1:1 coaching for a CEO, or a blended onboarding program for new leaders incorporating in-person and virtual coaching with e-learning tools, we have you covered. Our award-winning resources also enable us to deliver out-of-the-box HR solutions that can be seamlessly added to existing HR processes to support all levels.
Design
We partner with you to design customized solutions based on our proven methodology. Our First 90 Days framework is the standard for onboarding and transition acceleration used by global organizations, including top management consulting and executive search firms. It is a blueprint for onboarding at all levels, providing a uniform language and approach for managing transitions across the enterprise. Our design process is agile, so our solutions evolve with you, enabling you to readily cascade the benefits to new teams and leaders within your organization.
CONSULTANTS
Our global network of leadership consultants is hand-picked and certified in our methodology, so we take the headache out of finding the best people to meet your specific needs and objectives. The pedigree of our network is on a par with leading management consulting firms, the difference being that in a boutique environment they can be far more responsive and adaptive — a strength that translates to competitive advantage in a world where every second counts.
Genesis Leadership Consultants on LinkedIn >
Regions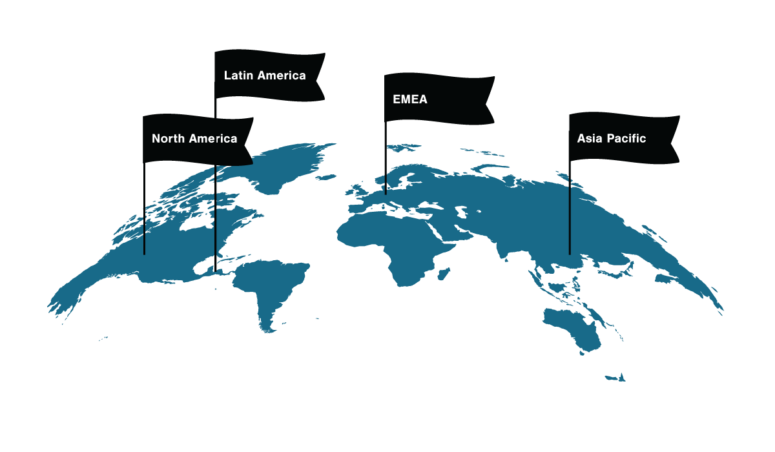 Industries
Aerospace and Defense
Communications
Consumer Goods
Energy
Financial Services
Healthcare
Industrial
Life Sciences
Manufacturing
Pharmaceuticals
Professional Services
Technology
WHY PARTNER WITH US
We provide customized and standard talent management solutions for leaders, teams, and organizations.
Our global network of leadership consultants is exclusively trained in our proven methodology and bring a minimum of ten years of practical experience in leadership development at Fortune 500 companies.
We rely on and value enduring client relationships built on trust.