Major changes in organizations, such as restructuring, accelerated growth, and post-acquisition integration, inevitably cause significant disruption across the enterprise. The most common reason that major transformations fail is not poor design; it's lack of sufficient attention to the transition to the new organization. Even when the new strategy, structure, systems, and staffing are clear, significant "rewiring" is needed at the leader, team, and unit levels to breathe new life into the organization. If the transition is not managed properly, the leaders and teams remain mired in confusion and uncertainty for much longer than is necessary. This often contributes to failure to meet the goals of the transformation, such as missed synergy targets in the integration of an acquisition.
We help leaders co-create and drive transformation processes in their organizations. Our extensive experience supporting transformation at Fortune 500 companies has taught us that leadership teams need to be deeply engaged in major organizational change initiatives. To do this, they need support structures and the involvement of experienced consultants to help them build and drive the engines of change. Our enterprise solutions are uniquely designed to address each stage of the organizational rewiring process — design, implementation, and transition acceleration. Working together, we enable you to achieve your objectives, preventing underperformance, loss of valuable human capital, increased costs, and other avoidable setbacks.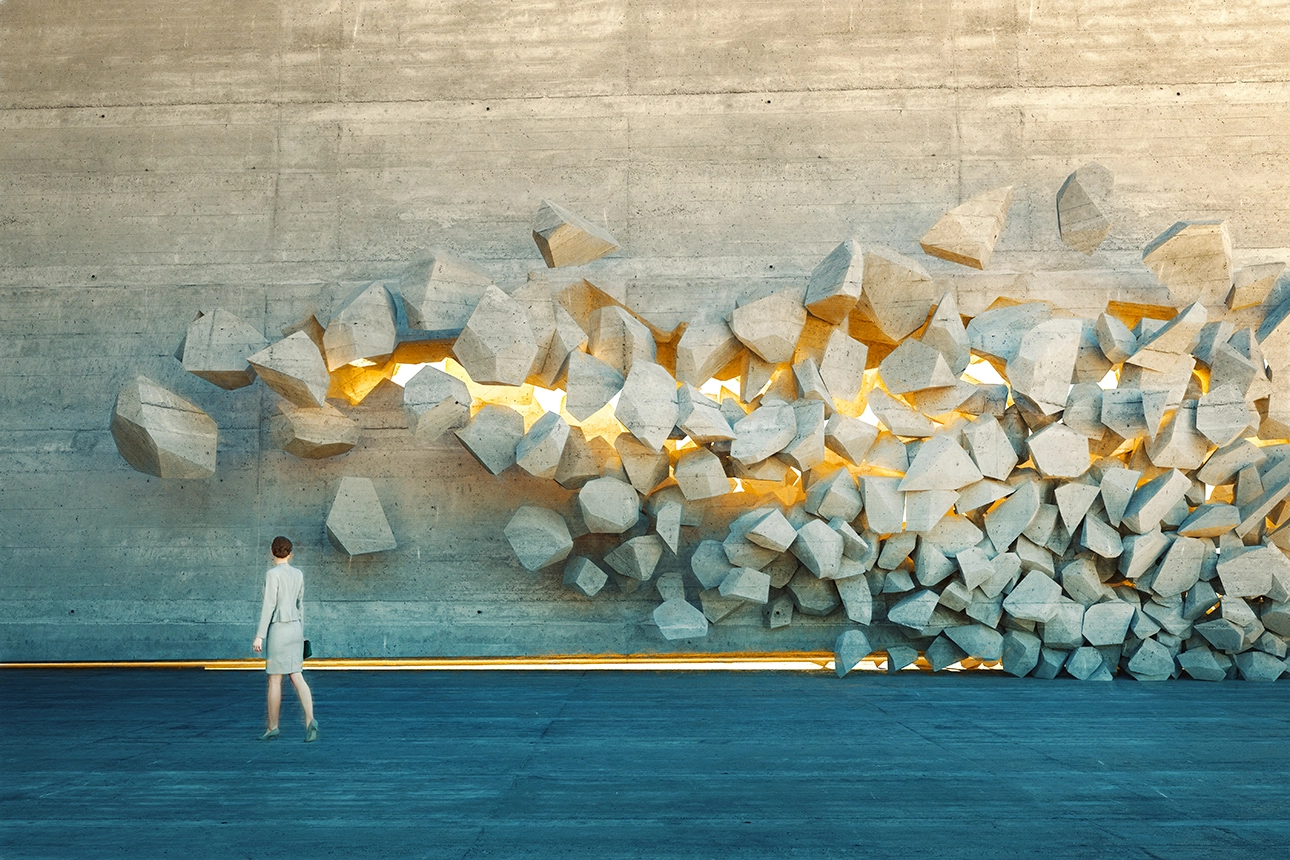 Why Every Executive Should Be Focusing on Culture Change Now
In their MIT Sloan Management Review article (August, 2021), Michael Watkins and Genesis Leadership Consultants Rose Hollister, Cindy Wolpert and Kathryn Tycosky argue that in order to make transformation a reality in their businesses post-pandemic, leaders must build a strong culture to support it.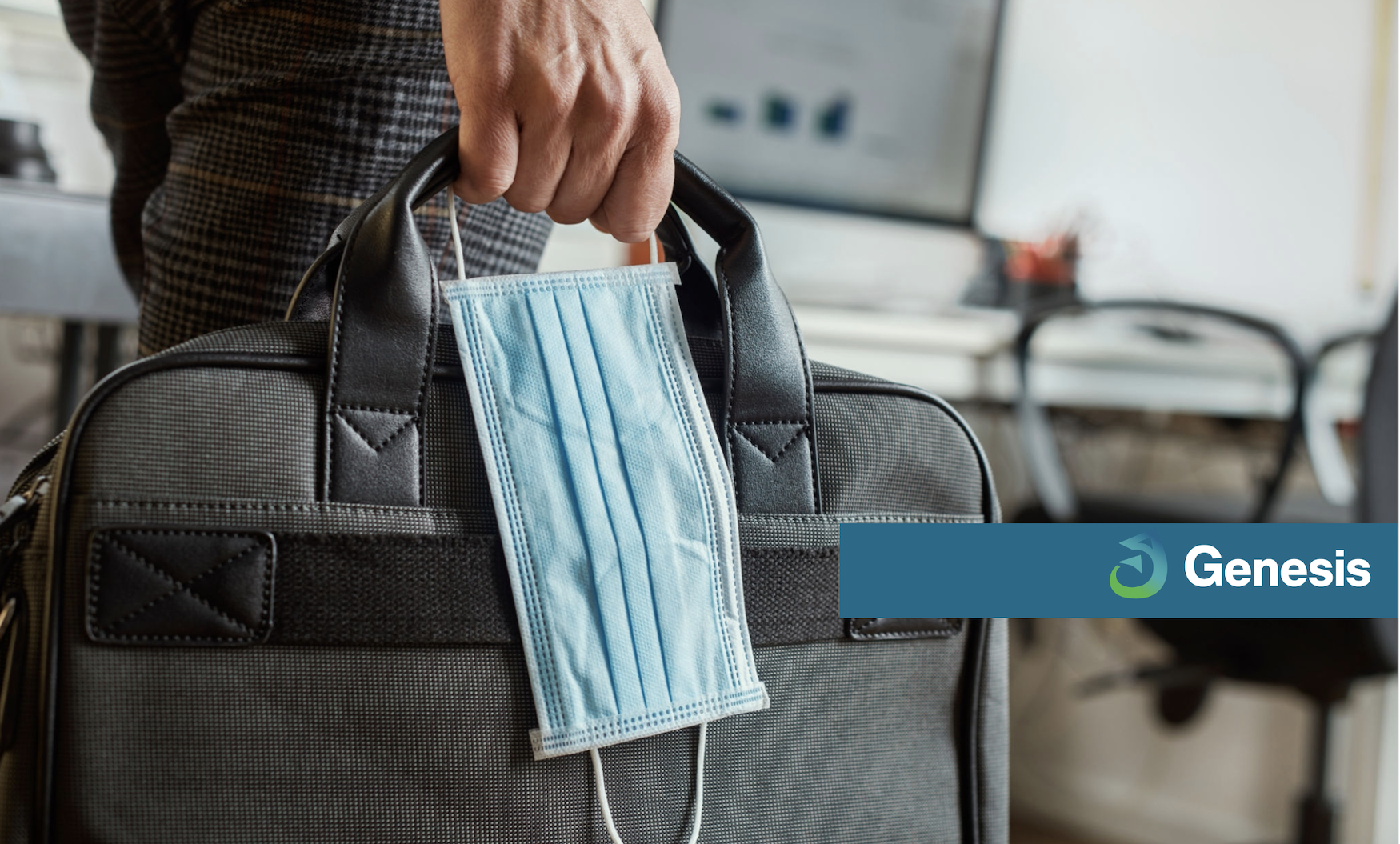 Don't Just return to Work; Re-imagine It
In their I By IMD article (June 2021), Michael Watkins and IMD colleague Robert Hooijberg argue, "Many businesses are mandating rigid approaches to returning to the office. Instead, leaders should focus on leveraging what we have learned about work through the pandemic and organize schedules and space around that."
Why Partner With Us?
We provide customized and standard talent management solutions for leaders, teams, and organizations.
Our global network of leadership consultants is exclusively trained in our proven methodology and bring a minimum of ten years of practical experience in leadership development at global organizations.
We rely on and value enduring client relationships built on trust.